23 September 2020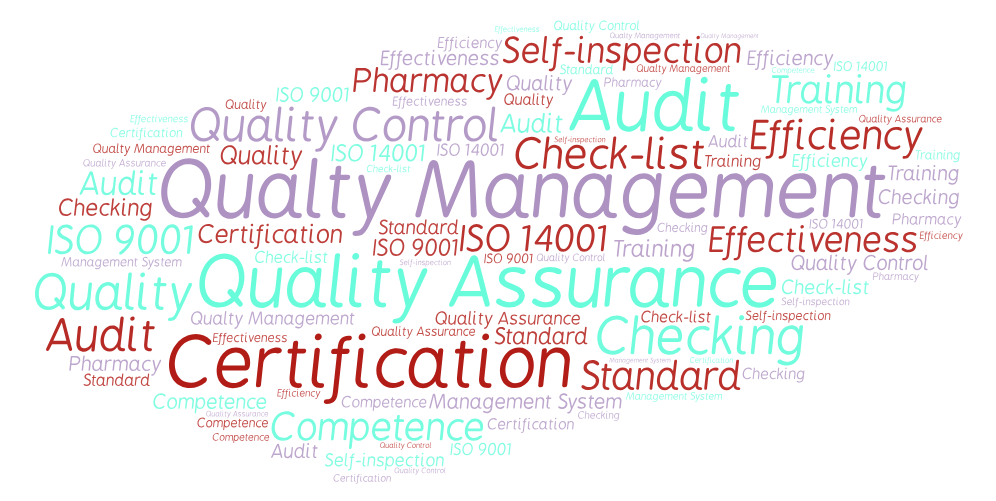 Dear entrants!
We recommend that you familiarize yourself with the program of the specialized exam for admission to the educational program "Quality, Standardization and Certification", as well as with the supplementary exam program and the foreign language examination program.
Also we suggest you to overview of the materials that you may need for the entrance exams:
Remember: you are applying for a specialty, where there is a competition. So you made the right decision!
WE WISH ALL SUCCESSES AT EXAMINATIONS!