Today the next football match of the NuPH team with the HNADU team took place. Unfortunately, our sportsmen lost with the score 1: 3, but the game was played really at a very high level, the fans were delighted.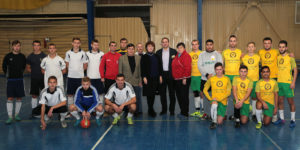 Also today our players were presented with a new sports form – yellow-green, with logos of the NuPH and the department of Quality management. We hope, in our company colors, players will show better results!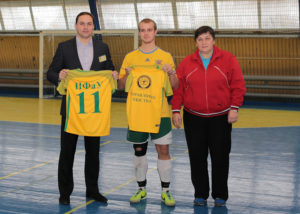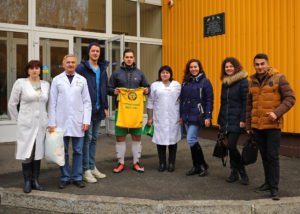 P.S. Sincere thanks to our sponsors – the company "VALARTIN PHARMA".