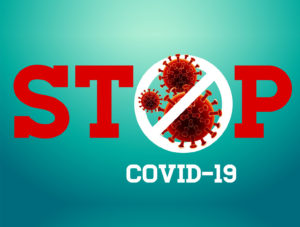 Due to the spread of coronavirus in the world in Ukrainian stores it is difficult to buy a medical hand antiseptic. But do not panic.
Hand antiseptics can be prepared at home in a few minutes.
Based on 200 g of the mixture (at room temperature):
ethyl alcohol 96% – 133 g.
distilled water – 56 g.
glycerin – 3 g.
hydrogen peroxide 3% – 8 g.
essential oil for odor a few drops.
Ingredients can be purchased at every pharmacy.