15 April 2020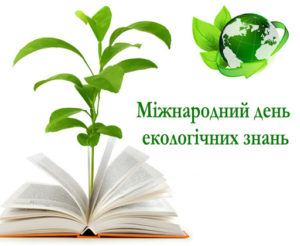 Every year, April 15, in many countries around the world is celebrated Environmental Knowledge Day.
The main purpose of this holiday is to promote ecological knowledge and the formation of ecological culture of the population.
The Department of Quality Management invites students and all who wish to participate in the Environmental Challenge "Rational Consumption".
Each of us shares our own eco-friendly lifehacks!